What's In Store for 2016?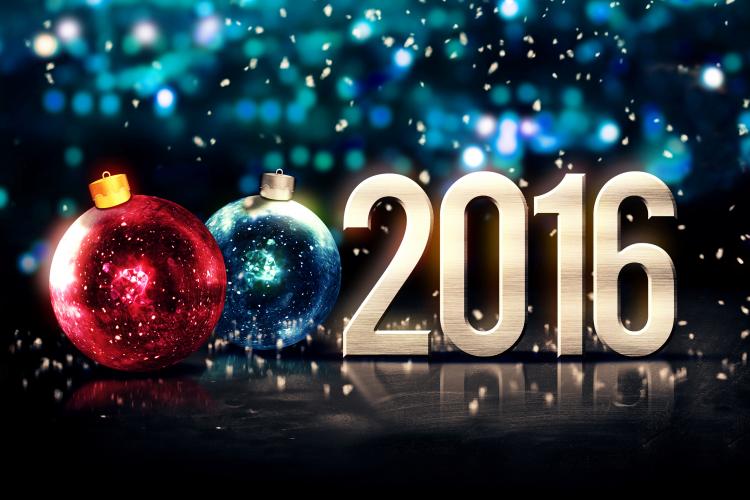 A very Happy New Year to you all!
I thought I'd start this looking forward to post with a retrospective. What did I actually achieve out of last year's wish list, I wonder. Let's see... (
New Year, New PBP
)
Eat Hilter! Yay! Something I got finished. Only a few weeks ago, mind. But I did get it finished! More of this one in a little bit. This is a good start. So what was next?
Ah...The 'Burbs for All Things Zombie. Ahem. Apparently it was causing me some bother last year. That would be an understatement. And with the board warping situation I related a few months ago (see
Some Sadness
) this one has... well... stalled to the point of stopped. Moving on...
Oh great. The ETO. Normandy and the Bocage. How much of that did I do? Yup, that's right. Zilch! In my defence, I did manage to write my Weird War Z rules last year. And in doing so, I changed the location of the Zed outbreak to Germany's borders. Most of the models are now painted, and I have some design plans for buildings. Does this count?
Next?
Force on Force. Marvellous. Just marvellous. Yes, a year ago I purchased a USMC for gaming Fallujah. Did I purchase any insurgents? Did I heck as like. Did I paint any of the models? What do you think? Do I want to game this? You bet! Will it happen soon? Does it look like it is?
Honestly, this is terrible. Surely it gets better? What was the next thing I wrote about? Napoleonics? Are you sure? Great. I'm away to bang my head off a brick wall. Back in a moment...
Hi. Yes, I really have wanted to wargame the Napoleonic period since, like, forever. But a bit like tomorrow, it never really comes, does it? I've got more than enough figures for playing Sharpe Practice. it's just about getting the time to make them all, let alone paint them. Perhaps the forthcoming Osprey Wargame Chosen men may make this happen. Maybe this year. Hopefully. But don't hold your breath!
Oh, hang on. Next up is Dux Britanniarum. Well, this has progressed with all the speed and enthusiasm of a dead snail. Don't get me wrong, the game is brilliant and I'd love to play it. Trouble is, the only minis I like for it are from Gripping Beast. And I need about £80 worth of models. Plus postage. And I simply can't afford that kind of expenditure at the moment (see
The Zeds Are Back in Town
).
Wars of the Roses for Lion Rampant and English Civil War? Well, let's gloss over those failed projects for just now...
Rather depressing, isn't it?
Okay, okay. What did I actually achieve then?
Well, as I said at the top of the page, Eat Hitler! is now ready to game. 2015 saw the second half of our All Things Zombie campaign. It began with a detour into Zombie Golf (see
Bogey, Eagles, Pars and Fore!
), saw the arrival of The Diner (see
Saturday, Sunday, Happy Days!
) and the stress-fest of the ranch House for the finale games (see
Ask Not for Whom the Bell Tolls
). I finally solved my basing problems (see
Going Round in Circles
) and perhaps, most gratifyingly, I got my painting mojo back. Among the horde of Nazi Zeds I managed to get painted, I also got my Yakuza gang for A Fistful of Kung Fu painted in record time (see
Best to Strike while the Mojo is Flowing
). I may not have all the figures painted for my WWZ, but 2015 is the year I completed my most terrifying painting challenge to date: the Hitler Jugend (see
Hitler's Purest Creation
) I also stepped into the big wide world of MDF scenery kits with a Police Station (still awaiting painting) and Subway Entrance (see
Going Underground
).
And as far as wargames go, 2015 was filled with All Things Zombie, Zombie Golf and a fair bit of X-Wing.
Whilst things didn't exactly go according to plan, I still had a productive year. So, what does 2016 hold for me? Probably?
Eat Hitler! The Nazi Taste Treat
All Things Zombie: Rebooted!
Weird War Z
Judge Dredd
Tomorrow's War
We're planning to play his with our 40K minis, and resist the urge to try some new models. Of course, if Jason Monkman's 15mm sculpts for Skulduggery Press make general release, we may well have to change our plans...!
Of course, there's some lovely stuff due from Osprey Wargames that may well put the proverbial spanner in the works. I'm particularly looking forward to
En Garde
due out later this month. And then there's
Broken Legions
due out in July. I'm really looking forward to the release of
The Men Who Would Be Kings
in September, not to mention
Chosen Men
due in November. We're also looking into playing a certain game set in Felstadt as well...
So there you go. 2015 didn't go according to plan, but there was a lot of good stuff packed within its 12 months. And 2016 is shaping up to be another good year. Here's to you all, wishing you health, peace and happiness. My your dice always roll the way you need! Thanks for stopping by!